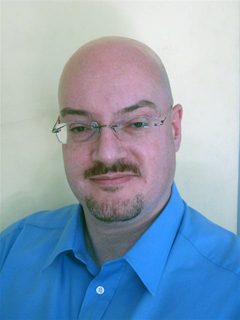 Matthew Davies has been with the BBC for more than 10 years, working across television, radio, and online. He's now a reporter, presenter, and producer with business programmes at the BBC World Service.
Matthew spends much of his time reporting on business stories in Africa. In 2013, he won the Journalist of the Year Award at the prestigious Diageo Africa Business Reporting Awards.
Before joining the BBC, Matthew worked for various broadcasters as both reporter and producer, including ITN, Reuters, Bloomberg, and CNBC. He has a degree in International Relations and Economics, is married, and lives in South London.