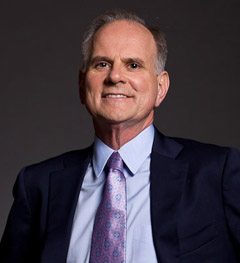 Paul Ricci joined as the CEO of Nuance Communications Inc. in September 2000 and has served as chairman of the board since 1999.
During his tenure, Paul has successfully led the company through significant growth and strategic acquisitions and business alliances that have transformed the company into the world's leading provider of speech solutions. Previously, Paul spent nearly a decade at Xerox Corp., where he served as president of the Desktop System division and a corporate vice president.
Paul holds BA and Master's degrees in Economics from Stanford University.