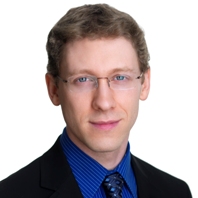 Rolfe Winkler is a writer for "Heard on the Street" at the Wall Street Journal, primarily covering technology.
Previously, Rolfe was a financial blogger for Reuters.com. Prior to joining Reuters, he was an analyst at long/short U.S. equity hedge fund Matador Capital Management.
Rolfe is a CFA Charterholder and graduated from the University of Chicago with a degree in Economics.