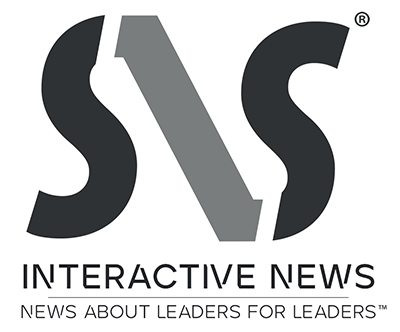 Cory Doctorow: Qualia


Posted on Mon May 3, 2021, 1:45 am


Last summer, the pandemic was in its first wave and the nation was in chaos. A lack of federal leadership left each state to figure out how to interpret the science, and many states punted public ...
More Leader News
Contact Cory Doctorow
Venture capitalist Vinod Khosla pledges $10 million to aid India's Covid-19 f...


Posted on Sun May 2, 2021, 10:01 pm


On Monday morning, he tweeted that the Khosla family is adding $10 million to the Give India Foundation and hoping others will join in ...
More Leader News
Contact Vinod Khosla
Biden moving US towards Asia-style industrial policy


Posted on Sat May 1, 2021, 8:07 pm


The argument has been decided between American and other advocates of free markets and proponents of Asian and European-style industrial policy. No matter what economists (including The Economist) ...
More Leader News
Contact Scott Foster
Can speculative fiction teach us anything in a world this crazy?


Posted on Sat May 1, 2021, 12:06 am


There's an old saw from Mark Twain about how truth is stranger than fiction, and I think it's fair to say we've lived through a very strange reality this past year. With all the chaos and change, ...
More Leader News
Contact Eliot Peper
tags: CoryDoctorow, BlackSwan, VinodKhosla, COVID, Biden, Economy, EliotPeper, ScienceFiction
If your email client cannot read this email,
you can view it online here
.
This message was sent to: %%emailaddress%%
If you prefer not to receive iNews Highlights,
click here to unsubscribe
.
To read about our privacy policy,
click here
.
© 2021 Strategic News Service, PO Box 1969, Friday Harbor, WA 98250. All rights reserved.

Latest Report
THE HALF-PERCENT: HOW A FEW AWFUL INDIVIDUALS INCREASINGLY THREATEN OUR FUTURE
From the SNS Blog
---

Highlights RSS
Follow Us On:
Patent #9,886,506