The 14th Annual SNS New York Dinner
Cars, Energy, and Infrastructure
Driving the Technology Agenda
With Mark Anderson and Special Guest Omar Hoda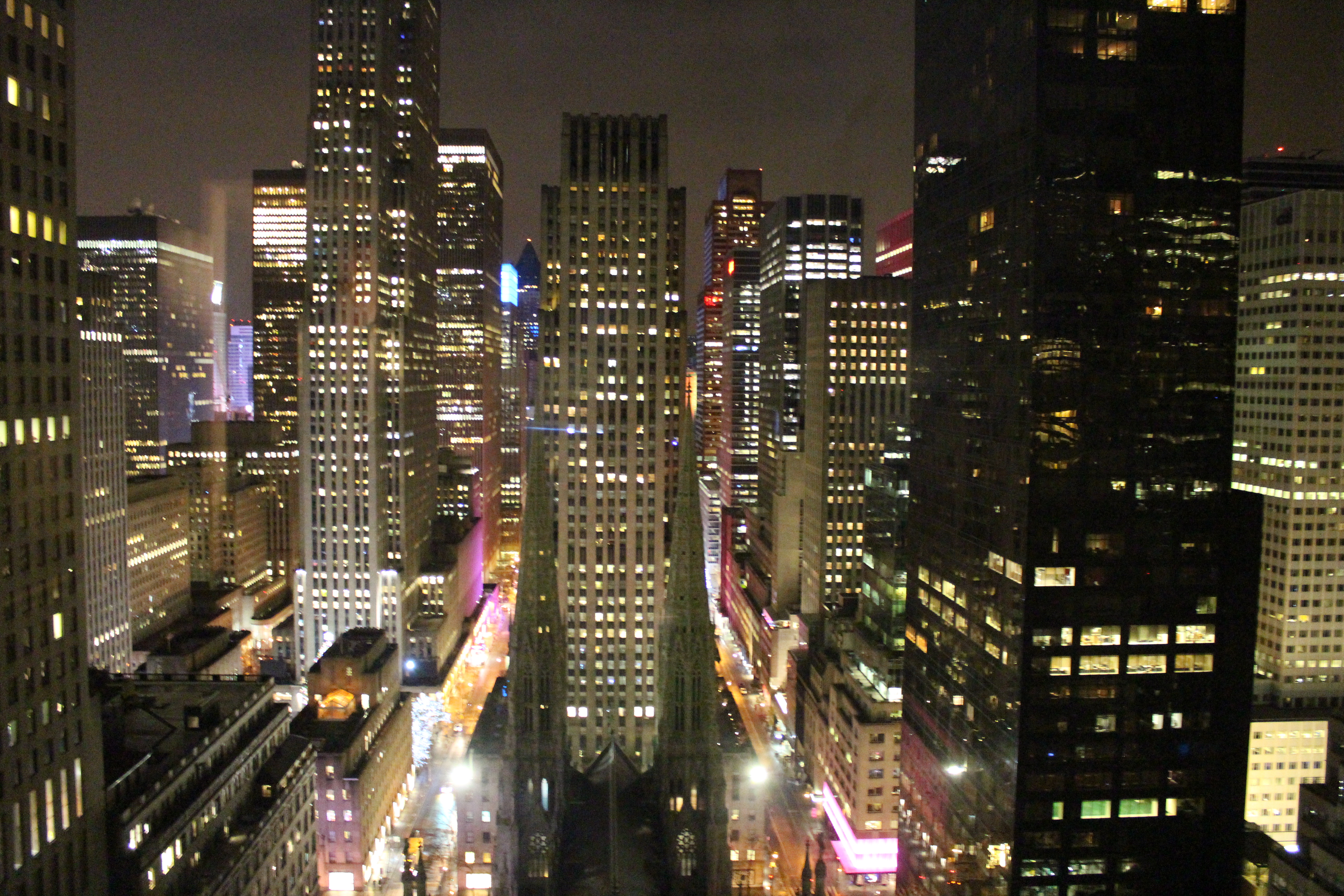 Lotte New York Palace Hotel
455 Madison Avenue, New York
Thursday, April 25, 6:00pm
Join us for a cocktail reception, an elegant meal, a talk with Mark Anderson, CEO,
Strategic News Service, and a Centerpiece Conversation with Omar Hoda,
Principal, US Transportation Leader, Deloitte

After his opening talk, Anderson hosts Hoda in a look at "Technology Driving Cars: What's Driving Their Economics?" Get in on a groundbreaking near-future trend before anyone else sees it – why autonomous electric vehicles have become a key strategic asset for national business models, whether cars are replacing mobile as the central technology platform, and how cars as a platform enable innovation across AI, computing, 5G & connectivity, energy, materials science, computer vision, and infrastructure.
| | |
| --- | --- |
| Mark Anderson is the CEO of Strategic News Service (SNS) and publisher of the weekly SNS Global Report on Technology and the Global Economy, read by Bill Gates, Elon Musk, Vint Cerf, Michael Dell, Craig Venter, Jeff Bezos, Bill Janeway, Paul Jacobs, Leroy Hood, and other technology executives and investors worldwide. He is also the founding CEO of startup Pattern Computer Inc. and chair of the Future in Review (FiRe) conference – now in its 17th year – which The Economist has called "the best technology conference in the world." | Omar Hoda is a principal with Deloitte Consulting LLP. He has 15 years of experience supporting transportation and automotive clients in over 20 countries. As part of the Monitor-Deloitte strategy practice, he focuses in the areas of corporate and business unit strategy, innovation, marketing, and commercial strategy. Hoda is currently the market segment leader for transportation in the United States. Over the past several years, he has served as the automotive lead for Deloitte's Future of Mobility Initiative, which focuses on the cross-industry disruption that is occurring as a result of autonomous technologies and the sharing economy. |
---
Thank you to Deloitte for its generous sponsorship of this special evening:

Many thanks to SNS Global Platinum Partner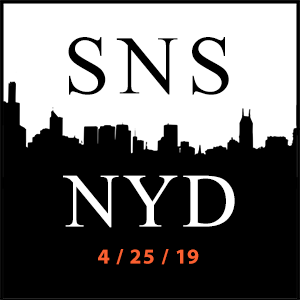 For inquiries about
Sponsorship and Partnership Opportunities
and/or SNS Events, please contact
Berit Anderson, SNS Programs Director
.