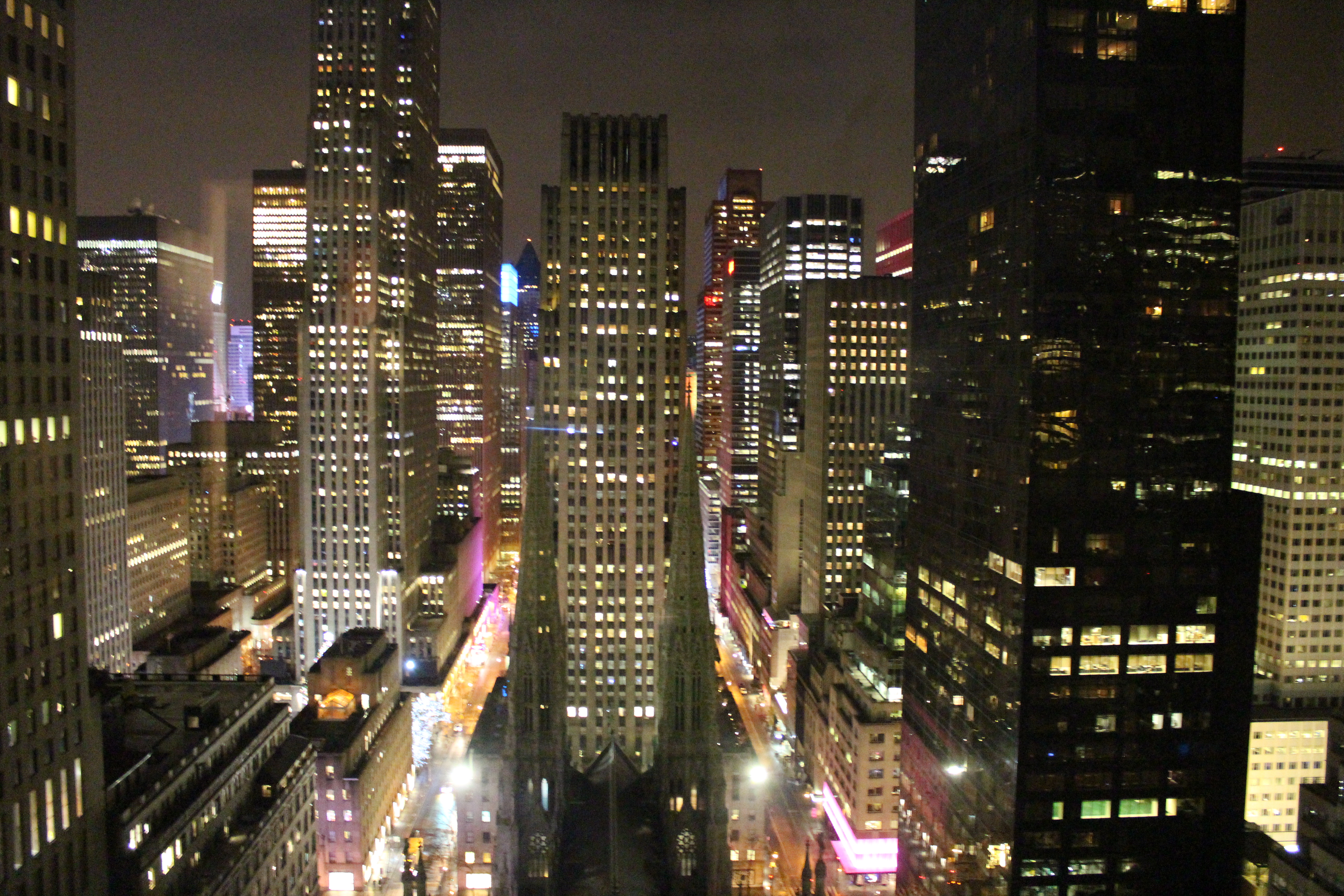 The 14th Annual
SNS Predictions Dinner in New York
Predictions for 2019
Thursday, December 6, 6:00pm
Lotte New York Palace Hotel
455 Madison Ave., New York
Hear what people are saying…
(Click below for playlist)

Many thanks to SNS Gold Platinum Partner Oracle

Thank you to Deloitte for its generous sponsorship of this special evening:
For inquiries about
Sponsorship and Partnership Opportunities
and/or SNS Events, please contact Sharon Anderson Morris ("SAM"), SNS Programs Director, at
sam@stratnews.com
or 435-649-3645. If SNS is a competitive weapon, shouldn't all of your employees have it? Email Sharon at
sam@stratnews.com
for details on SNS Site Licenses.