Werner Vogels
Vice President and CTO, Amazon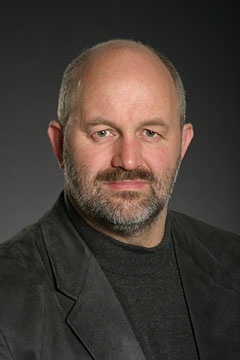 Werner Vogels, Ph.D., is vice president and chief technology officer at Amazon.com, where he is responsible for driving the company's technology vision, which is to continuously enhance the innovation on behalf of Amazon's customers at a global scale.
Prior to joining Amazon, Werner worked as a researcher at Cornell University, where he was a principal investigator in several research projects that target the scalability and robustness of mission-critical enterprise computing systems. He has held positions of vice president of technology and chief technology officer in companies that handled the transition of academic technology into industry.
Werner holds a Ph.D. from the Vrije Universiteit in Amsterdam and has authored many articles for journals and conferences, most of them on distributed systems technologies for enterprise computing. He was named the 2008 "CTO of the Year" by Information Week for his contributions to making cloud computing a reality.