Chris Drumgoole
Senior Vice President, Terremark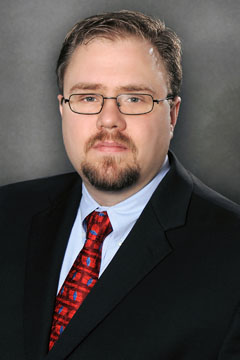 As senior vice president of Client Services at Terremark, Chris Drumgoole is responsible for the full lifecycle management of Terremark's customer base, including customer service, sales enablement, and support.
Previously, Chris served as SVP of Product Development and Engineering, where he was responsible for the development of the Terremark cloud, co-location, and managed hosting product portfolio.
Chris has 15-plus years of technology and financial services experience, including design and architecture work for large retail trading platforms, high-traffic consumer Web properties, and computing/storage grids. Chris also completed significant work in large-scale commercial data-center design and operations. He has held leadership and technologist positions with the Toronto Dominion Bank, IBM, MasterCard International, Cable & Wireless, and Exodus/Savvis.
Chris studied Information Systems at Pace University in New York.