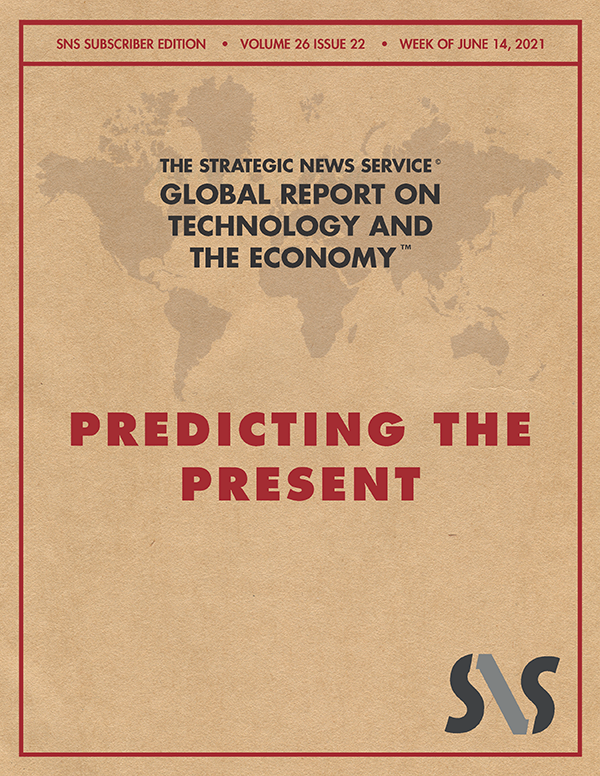 In This Issue
Vol. 26 Issue 22

PREDICTING THE PRESENT

SNS: Asia Letter, Q3 2021

PREDICTING THE PRESENT

By Scott Foster

"As one influential [British] parliamentarian warns, 'Communist China is bad, Han nationalist China will be worse.'"

- James Forsyth, "Prepare for China's nationalist turn" (The Spectator, 6/4/21)

Get ready for what has already happened.

"As Li Xing of Aalborg University told the South China Morning Post, 'While there are people in China who think there are problems in the way China has handled Xinjiang, the moment they hear the BBC say there is 'genocide' happening, they become so angry that they lose all will to criticize the Chinese government.'"

- From "What Do Chinese People
Think Is Happening in Xinjiang?"
(The Diplomat, 5/29/21)

...