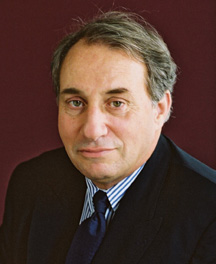 Roger Buckeridge is an executive director of Allen & Buckeridge Pty. Ltd., a specialist provider of venture capital management and corporate advisory services to the information and communications technology (ICT) industries in Australia and the Asia-Pacific region.
In a 26-year career in investment management and consulting (including six years with McKinsey & Company), he has been associated, during their formative years, with some major venture capital investment successes in Australia and has advised information industries clients in the United States, Japan, and Australia.
Roger is a prominent advisor to Australian companies and governments in the converging information industries and has co-authored several contributions to Australian policy making for the information industries. He served as a member of the CSIRO Sector Advisory Committee for Information Technology and Telecommunications, 1996-2001.