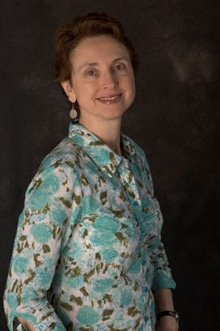 Kathleen Mazzocco joined OnPR in September 2002. At OnPR she has provided strategy and corporate PR services to clients including Digeo Inc., Wireless Services Corp., Pandora.com, Tut Systems Inc., Qsent Inc., and RadiSys. She managed the launch of the first RadiSys design center in Shanghai, China, and the companyís awareness campaign in Japan.
Prior to joining Waggener Edstrom in 1995, Kathleen helped plan advertising strategies for the Nike, Microsoft, and Coca-Cola campaigns at Wieden & Kennedy. She consulted for Edelman Gruppo d', Verba DDB Needham, and the Glaxo Management School in Italy from 1991 to 1994. She launched the first media relations programs for two Washington, D.C.-based international organizations focused on global conservation, population, and economic development issues in the period from 1984 to 1991.
Kathleen holds a Bachelor of Arts degree in Art History from Fordham University and a Master of Arts degree in Latin American Studies from George Washington University. She is fluent in French and Italian.