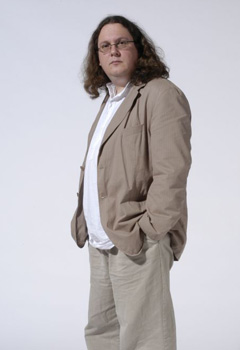 Simon Bisson is an IT journalist and technology strategy consultant. Currently he writes about all aspects of IT (starting at enterprise architectures and working his way down) for many publications, from the Financial Times and the Guardian to the Register, with many business and consumer publications in between. Currently, he's blogging for ZDNet.
In a varied career outside of journalism, Simon has worked on tools to help design electromagnetic launchers and other exotic weapons, helped build the world's first solid-state high-power HF transmitter, ran the technical side of one of the U.K.'s first national ISPs, and consulted on the development of some of the U.K.'s most recognizable Web properties.
Outside of work, Simon walks, travels, takes photographs, and reads a lot. He occasionally reviews science fiction for Vector and SFX, and has had some of his own fiction published. He regularly confuses the TSA by presenting them with a passport from the original Jersey.