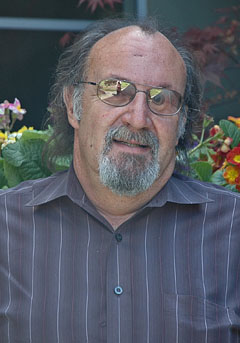 Ian Bonner serves as president and chief executive officer for Attensity Group. In a career spanning over 27 years, Ian has built a strong reputation for driving corporate value and operational growth. After founding and ultimately selling many technology companies, Ian led the independent channel infrastructure and organization for IBM. Over the next 11 years, Ian became IBM's most visible promoter of software partner initiatives in his roles as vice president and then general manager of Partner Programs, overseeing channel revenue growth from $200 million to over $3 billion. He was also appointed to the IBM Senior Management Group in 1998.
Since leaving IBM in 2001, Ian has been CEO of such high-growth companies as Terraspring Software (acquired by Sun Microsystems), Sistina Software (acquired by Redhat Software), Xerox PARC spin-off Inxight Software (which became a wholly owned subsidiary of Business Objects in 2007 and is now owned by SAP), and most recently, ColdSpark, a leading provider of enterprise solutions and platforms of email processing and delivery.
Ian holds both a Bachelor of Commerce degree and a Graduate Diploma in Marketing Management from the University of Witwatersrand (South Africa), and he is a graduate of the IBM Executive Management Program at the Indiana Graduate School of Business.