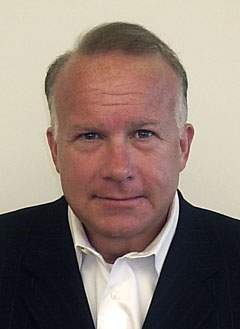 Keith Boone is the global delivery lead in the Products operating group for Accenture's Technology Growth Platform. The Products operating group serves a set of consumer-relevant industries: retail; consumer goods and services; life sciences; automotive, industrial equipment, infrastructure, and transportation services; and air, freight & logistics, and travel services. In this role, Keith leads over 20,000 professionals focused on the development and delivery of innovative solutions to clients in all Products industry sectors. His team is dedicated to enabling clients to achieve increasingly high business performance. During his career with Accenture, Keith has been accountable for many very large sales and running complex delivery programs.
Keith received a bachelor's degree in Finance and graduated Magna Cum Laude with an MBA in Finance from Georgia State University. He has three children, all in college. In his free time, Keith enjoys riding motorcycles, good wine, and good cigars.
Keith is also involved with various charities, including TechBridge. He is based in Atlanta.