Art Kleiner
Editor-in-Chief (strategy+business), Booz & Company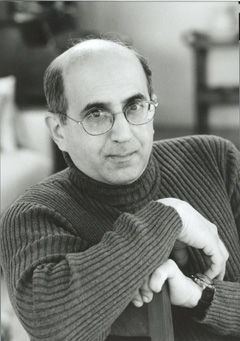 Art Kleiner is the editor-in-chief of strategy+business, the award-winning quarterly (print) and weekly (online) management magazine published by Booz & Company. His published books include The Age of Heretics: A History of the Radical Thinkers Who Reinvented Corporate Management (Wiley, 2008) and Who Really Matters: The Core Group Theory of Power, Privilege, and Success (2003, Doubleday).
As the editorial director of the best-selling Fifth Discipline Fieldbook series with Peter Senge, Art was a co-author of Schools That Learn (2000, Doubleday) and The Dance of Change (1999, Doubleday). As an editor at the Whole Earth Catalog and CoEvolution Quarterly, he covered the personal computer and the nascent Internet during the early 1980s.
Art is a faculty member at New York University's Interactive Telecommunications Program, where he teaches scenario planning and the future of post-print media.