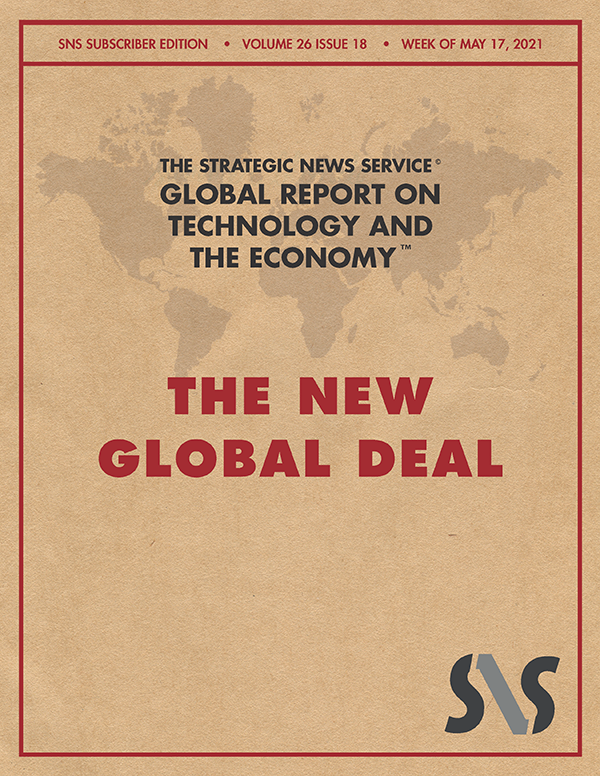 In This Issue
Vol. 26 Issue 18

THE NEW GLOBAL DEAL

Covid Source: Scientists Strike Back

the new global deal

The world is about to go through a massive change - and, for once, it's good news.

By Mark Anderson

This week's issue is dedicated to Xi Jinping, whose Uyghur concentration camps have forced the world to reject all the malign aspects of his "China Dream."

I'll be the first to admit: I did not see this coming. With so much negative news nonstop, the subject of today's issue did not congeal until a few days ago.



...