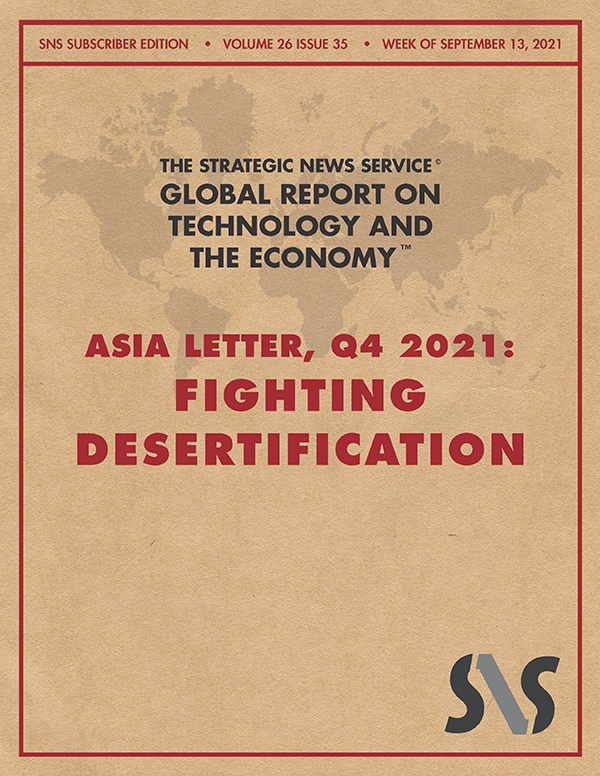 In This Issue
Vol. 26 Issue 35

FIGHTING DESERTIFICATION

SNS: Asia Letter, Q4 2021

FIGHTING DESERTIFICATION

By Scott Foster

SMIC Responds to the Semiconductor Shortage

At the beginning of this month, Semiconductor Manufacturing International Corp (SMIC), China's largest IC foundry, announced plans to build a new $8.9 billion factory in Shanghai to produce semiconductors at the 28-nanometer node.

This followed TSMC's decision to spend $2.8 billion to expand 28-nanometer production at its factory in Nanjing. This was approved by the Taiwanese government in July.

...