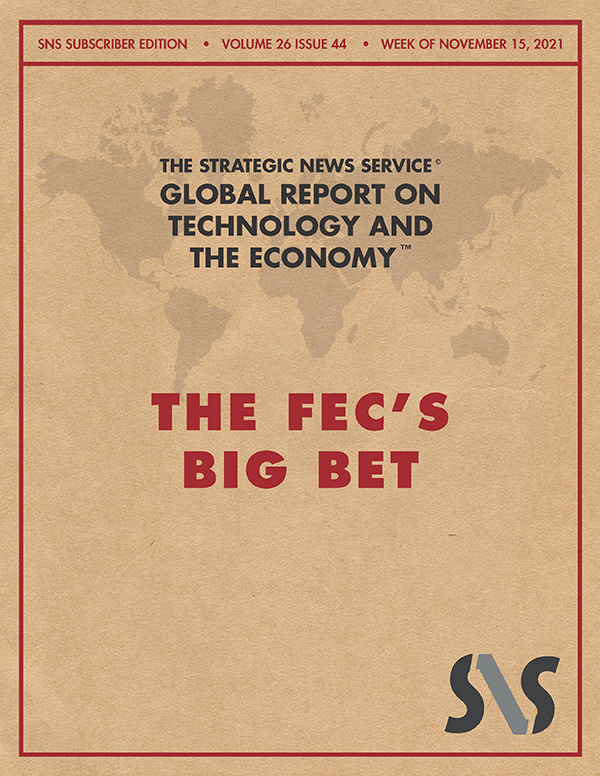 In This Issue
Vol. 26 Issue 44

THE FEC'S BIG BET

THE FEC's Big Bet

What Shana Broussard's Political Acumen Means for Information Warfare & Global Politics

By Berit Anderson

It was a dangerous bargain.

On November 2, Federal Elections Commission chair Shana M. Broussard voted with three Republican commissioners against mandating regulations on foreign spending in state ballot initiatives.

Her vote flung the door wide open for foreign corporations and foreign nationals -a blaring neon sign, begging them to try: WANT TO SWAY U.S. POLICY? YOUR MONEY WELCOME IN STATE BALLOT MEASURES. NO PROSECUTIONS INCOMING.

...