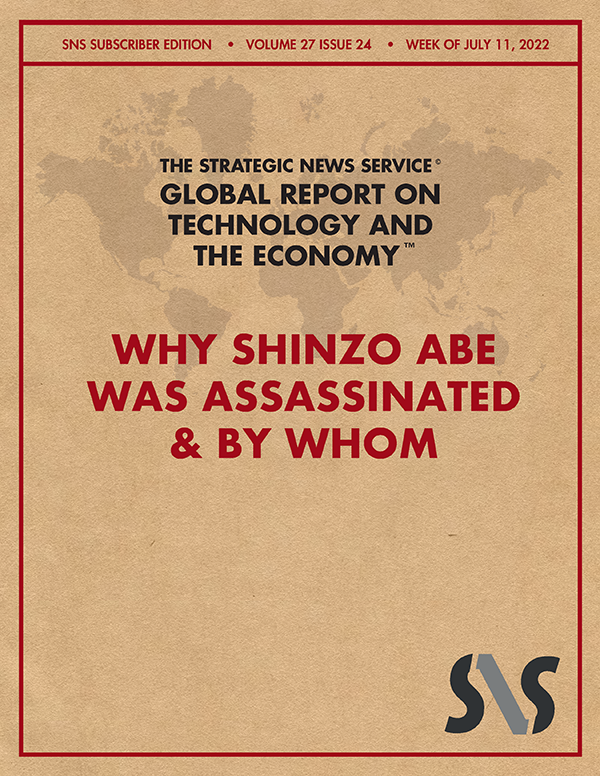 WHY SHINZO ABE WAS ASSASSINATED & BY WHOM

Hint: It's Not About the Moonies

By Berit Anderson

"The Japanese people have had to face the reality that, if a country is determined enough, an invasion, an act of aggression can actually occur. In such circumstances, we are coming to realise that our own efforts and our own willpower are of the utmost importance when it comes to protecting our country."

- Shinzo Abe, in an interview with The Economist following Russia's invasion of Ukraine

When the news first broke that Shinzo Abe had been shot at close range by a homemade shotgun, the prevailing feeling was shock. The former prime minister had been out of office for well over a year. And Japan has some of the strictest gun laws in the world.

In 2021, there were only 10 recorded instances of firearm discharge in the entire country - eight of which were tied to organized crime.

So, what could possibly have motivated someone to assassinate him?

...